Extreme Networks Session Director

Software-Driven Session Intelligence for Scalable, Agile Network Visibility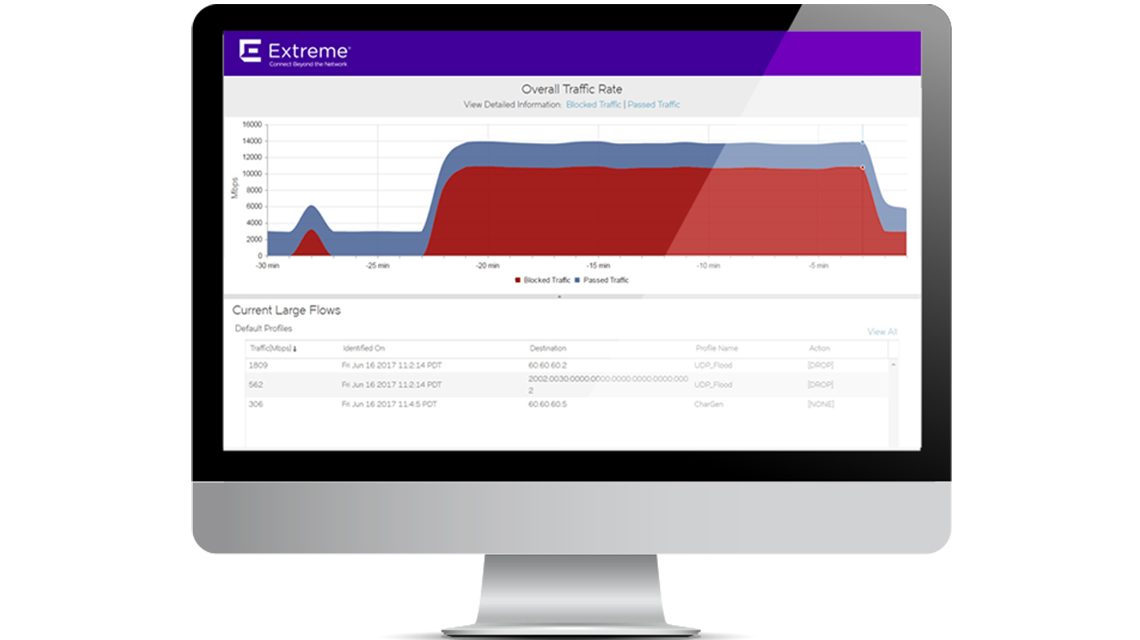 Click here to jump to more pricing!
Overview:
Improved Operational Efficiency and Scale
The world's leading service providers increasingly use an array of outof-band analytics tools to monitor, orchestrate, secure and monetize their networks. To function more efficiently, these analytics tools depend on specialized "network visibility" infrastructure – commonly known as Network Packet Brokers (NPBs) – to aggregate, replicate, and forward relevant network traffic flows to them for analysis.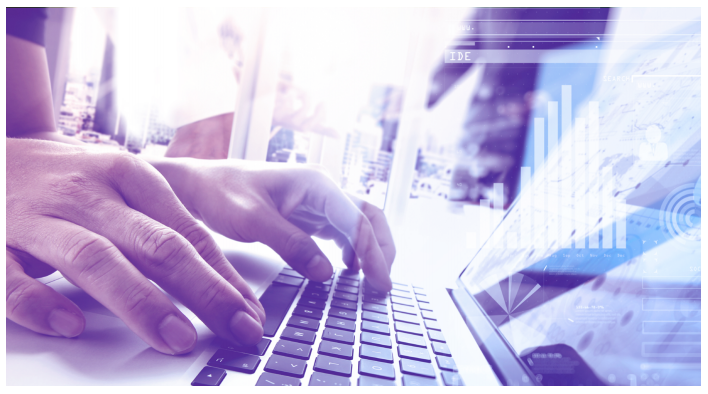 Exponential growth in IP traffic is driving mobile network operators to scale their monitoring and analytics infrastructure. However, the escalating costs to achieve scale are not sustainable. Therefore, service providers need new options to extract greater productivity from their existing monitoring tools and maximize returns on their investments. They also need to modernize their networks and improve service agility to remain competitive in the marketplace. To this end, service providers are adopting Software-Defined Networking (SDN), Network Functions Virtualization (NFV), and APIdriven automation – and they expect their network visibility infrastructure to support these technologies. With Extreme Session Director, service providers can meet these challenges and cost-effectively scale their monitoring and analytics infrastructure.
---
Network Visibility and Expert Traffic Optimization at Scale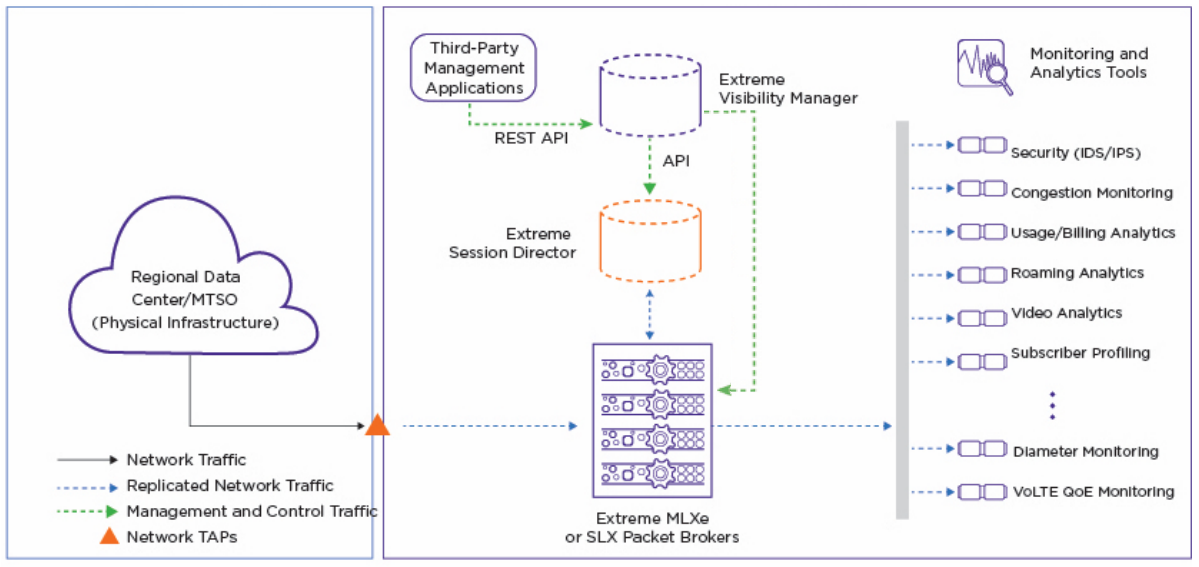 Extreme Session Director is a scalable software application deployed on commodity server hardware. It works in tandem with Extreme Networks MLXe or Extreme Networks SLX® Packet Brokers to deliver mobility-aware network traffic correlation, filtering, and load-balancing capabilities. See Figure 1. By inspecting mobile traffic flows, Extreme Session Director can make dynamic, session-aware forwarding decisions that are then enforced by the packet broker nodes. This next-generation network visibility solution enables mobile network operators to improve monitoring efficiency, and cost-effectively scale out their monitoring applications. In addition, Session Director enables operators to deploy best-of-breed analytics tools for each type of network traffic, and adapt to fast-changing monitoring needs.
---
Features:
On-Demand Network Visibility
Scale while keeping cost low.
Minimizes costs by delivering relevant traffic to each tool while offloading resource intensive functions.
Take advantage of a closed-loop architecture.
Delivers filtering and load-balancing. Then redirects traffic to the Extreme MLXe Packet Broker for transfer to analytics tools.
Automatically inspect mobile traffic flows.
Makes dynamic, session-aware forwarding decisions that are enforced in packet broker nodes.
---
Scale Out
As data volumes grow in the mobile network, the monitoring infrastructure needs to scale out to increase monitoring capacity. However, this infrastructure is limited in its ability to scale and going beyond this limit typically involves costly upgrades. Session Director enables the monitoring infrastructure to scale beyond its native scale limit by offloading the resource-intensive session correlation and load-balancing functions. With Session Director, mobile operators can cost-effectively scale out their monitoring infrastructure.
Deploy Best-of-Breed Monitoring
Session Director can isolate voice (VoLTE) network traffic from the rest of the data traffic in the mobile network. This isolation enables operators to efficiently forward voice network traffic to specialized VoLTE analytics tools, while at the same time forwarding only data traffic to data analytics tools. Therefore, operators can deploy the best analytics tool for each network application while maximizing efficiency of each tool.
Software-Driven Agility
With its agile, software-defined architecture, Session Director speeds up scale and feature additions while reducing acquisition and deployment cycles. This enables mobile operators to efficiently adapt their visability infrastructure to changing monitoring needs. In addition, Session Director's a RESTful API enables workflow automation and third-party integration.
Extreme Networks Products
Extreme Session Director
Extreme Session Director with License
---