Extreme Networks Products and Solutions

Storage. Networking. Accelerated.

Extreme Networks AP410C
Cloud-managed Wi-Fi 6 access point with OFDMA technology and tri-radios for dedicated security scanning in dual bands eliminating the risks of radio time-sharing between clients and WIPS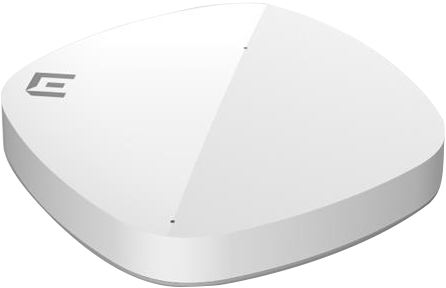 New Hot Products!
---
What we do
With a culture of agility and innovation, we anticipate the needs of our clients and their end-users as they develop – from building the very first Gigabit Ethernet switch to the industry's only 4th generation cloud architecture. Over 50,000 customers globally trust our end-to-end, cloud-driven networking solutions, and rely on our top-rated services and support to accelerate digital transformation efforts and deliver progress like never before.